Iedereen heeft baat bij goede voetverzorging. Ook u.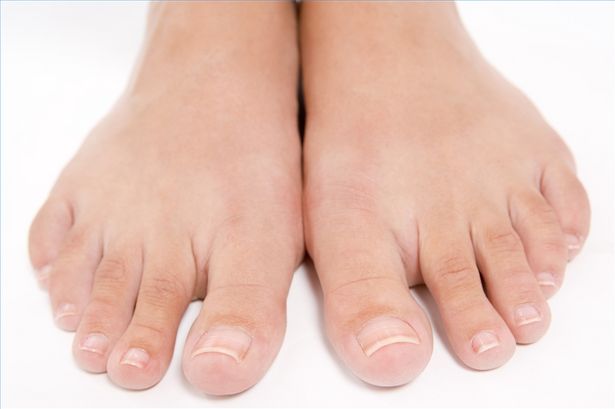 Man of vrouw, jong of oud: iedereen is gebaat bij goede voetverzorging. Als u specifieke voetklachten heeft zoals eelt, likdoorns of nagelproblemen dan kan ik u in een behandeling van ongeveer 30 minuten uitstekend en pijnloos van deze klachten afhelpen.
Een pedicure behandeling voorkomt andere (blijvende) lichamelijke problemen.
Uw voeten dragen dagelijks het gewicht van uw lichaam. Als u bijvoorbeeld te lang met zere voeten door blijft lopen, verandert u ongemerkt uw houding waardoor er weer rug- of nekklachten kunnen ontstaan.
Daarom is preventief onderhoud van uw voeten geen overbodige luxe! Dat geldt met name voor mensen die beroepshalve veel staan of lopen, ouderen, patiënten met Diabetes of Reuma en sporters. Voor deze doelgroepen heb ik een toegesneden behandelprogramma dat rekening houdt met hun medische achtergrond en hun dagelijks loopgedrag.
Indien blijkt dat uw specifieke voetproblemen een andere medische oorzaak hebben, dan verwijs ik u altijd door naar een medisch specialist.
Ziet u erg op tegen een pedicure behandeling om wat voor een reden dan ook?
Een behandeling verloopt vrijwel altijd geheel pijnloos en geeft u na behandeling een weldadig gevoel. Dus waarom nog langer doorlopen met pijnlijke voeten als de oplossing zo dichtbij is!